Adeline Cola
Administrative Assistant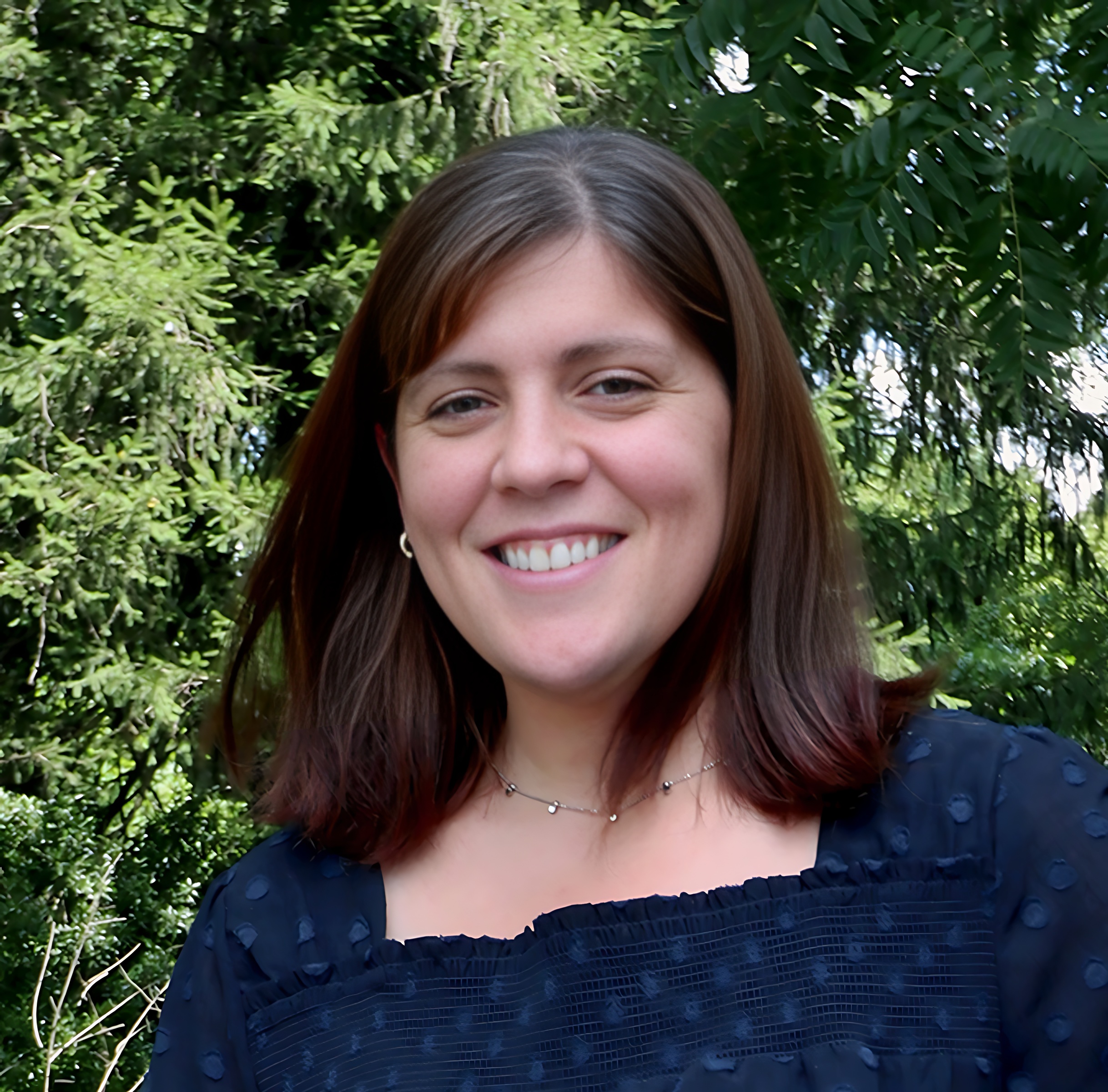 Adeline Cola likes to be called "Addie" for short and joined the Grungo Law team in August 2018 as an Office Clerk, but ask any one at the firm and they will tell you that she is so much more! Addie tells us that she enjoys working in a support role, because this enables her to assist her colleagues and therein help them better focus on their job duties.
She is a graduate of Camden County College with an Associate's degree in Office Systems Technology, which certainly benefits the Grungo team as she navigates the many and varied duties of her position. Addie is also a graduate from the University of North Florida in Jacksonville, FL with a Bachelor's degree in Political Science.
Addie was raised and currently lives in Voorhees, NJ and when not at work, likes to spend her time watching cinematic comedies, going shopping, and playing softball.