Catherine J. Mesiano, Esq.
Attorney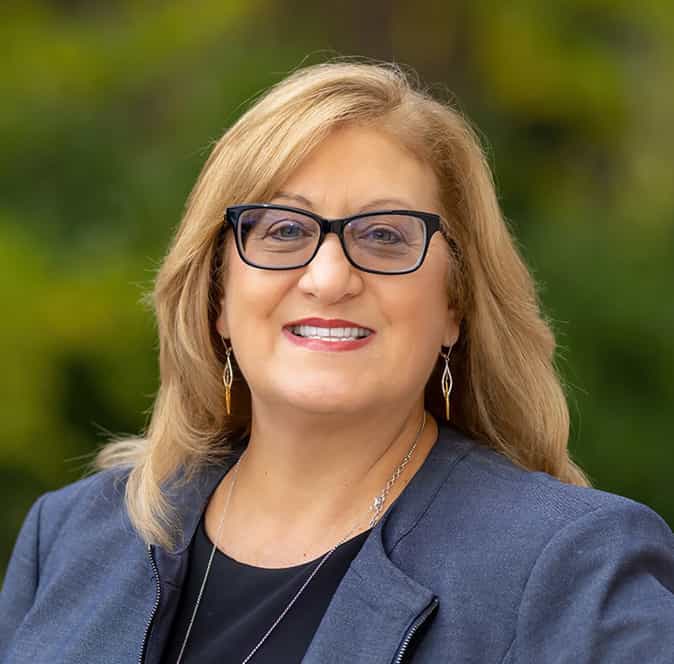 Catherine was admitted to the New Jersey Bar in 2001 and was also admitted to the Florida Bar. She holds a B.S. in criminal justice from Stockton University and received her Juris Doctor from St. Thomas University, in Miami Florida, where she participated in moot court proceedings. Thereafter, she interned for the Public Defender's Office in Miami/Dade County.
In building her litigation experience, Catherine worked as an associate defense attorney for the law firm of Hurvitz & Waldman LLC for 13.5 years, before joining Grungo Law in 2018 as a Trial Attorney in our Litigation Department.
Catherine is very active in many pursuits that benefit charitable organizations and assist with the homeless populations of Atlantic, Cumberland, and Camden Counties. She is also a member of the American Bar Association. We are most pleased to have Catherine as part of our growing South Jersey personal injury lawyer team, as she epitomizes our core value "to change the way people think about a personal injury firm."