Christine Pittman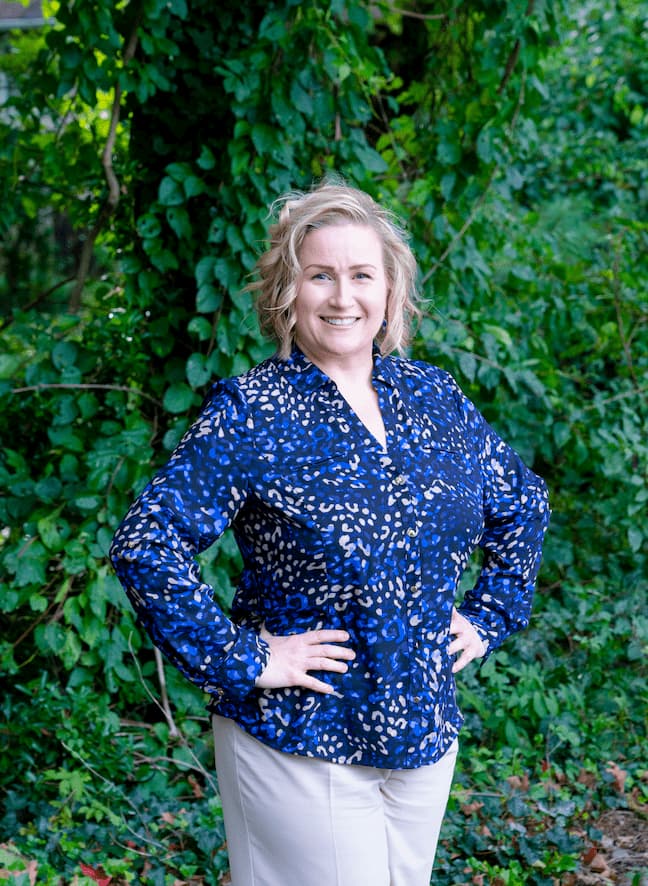 Christine Pittman
Firm Administrator & HR Generalist
Email: cpittman@grungolaw.com 
Christine Pittman joined Grungo Law as Firm Administrator and HR Generalist in 2018. She is a degree holding paralegal with nearly 25 years' experience in the legal industry. Christine's paralegal skills encompass the areas of: real estate – performing foreclosure, deed and title work (to include drafting complex Quiet Title complaints), and until joining Grungo Law in 2018, she focused her attention in matters of estate and elder law – to include estate litigation, guardianships, Medicaid applications, preparation of Wills and of Estate and Inheritance Tax returns.
Over the past 14 years, Christine further established herself as a law office manager while performing as an hourly billable, lead paralegal. We feel that these experiences make her uniquely qualified to attend to the firm's many administrative needs, so that we can in turn, attend to yours. It is no mistake that this serves to echo Grungo Law's stated firm Values of: "Family First: Honoring ours, so we can help yours". Additionally, Christine has completed the following continuing education since joining Grungo Law, to keep us abreast of changes in HR/Employment law that affect how we take care of our work family:
New 2019 NJ Employment Laws
NJ Paid Sick Leave Seminar
Labor & Employment Legal Update
HR: New Responsibilities and Law
In her free time, Christine was invited and served on the Founding Board of Trustees for the Camden County Boys & Girls Club in Camden, New Jersey, served several years as Newsletter Editor for The Neighborhood Watch Organization in Willingboro, New Jersey (with a circulation to over 400 homes), and is an avowed classic/muscle car enthusiast and hobbyist.