Christine Porter
Paralegal/Case Manager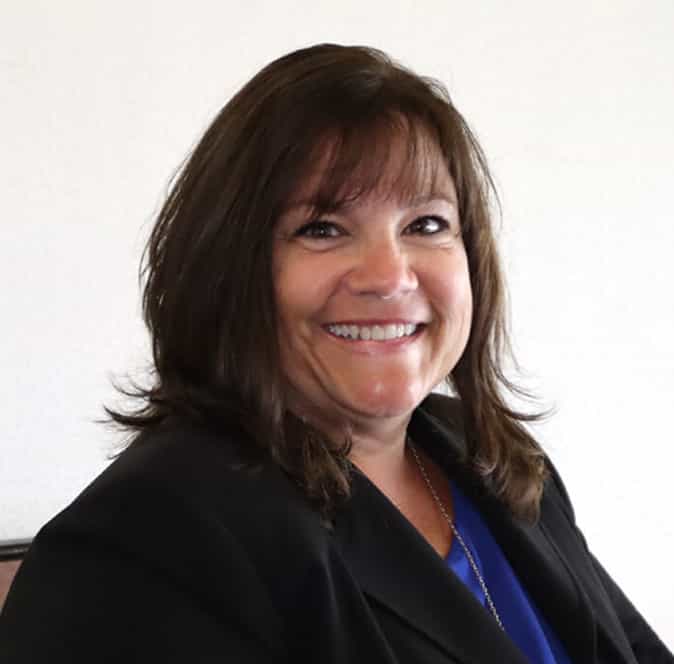 I grew up in Delaware County, PA and graduated from Springfield High School in 1983. Shortly after graduating, I began my career in a PA law firm as a "trainee".  I  learned so much and knew then that I wanted to become a Paralegal. After taking a break for 1-2 years to start a family, I joined a law firm in Media, PA, working for a Plaintiff's attorney and earned my Paralegal Certification from Penn State's Lima campus while going to school at night.  I was with the Media law firm for 20 years before finally coming across the bridge to NJ in 2008. I have been working as a Plaintiff's Personal Injury Paralegal for over 30 years and have experience in both PA and NJ.
I love what I do and take pride in being compassionate and understanding to the needs of each client that we represent. I truly listen to their stories, their fears and concerns. They are real. When someone is injured in an accident, through no fault of their own, their world is quickly turned upside down. It's important that they know and feel that we are on their side. I like that I can jump in to help them through the often overwhelming and confusing claims process, and handle the paperwork and issues that arise with the insurance companies. This takes the burden off of the client and allows them to focus on what's most important to them, which is getting the medical treatment they need to feel better and get their lives back on track.
I live in Mullica Hill with my wonderful husband of 34 years. We have 3 grown children and 2 amazing grandchildren. I love spending time with my family, going to the beach, concerts, Philly sporting events, and Disney. Most of all, I love being MiMi to my grandbabies!