Christine V. Lafferty, Esq.
Attorney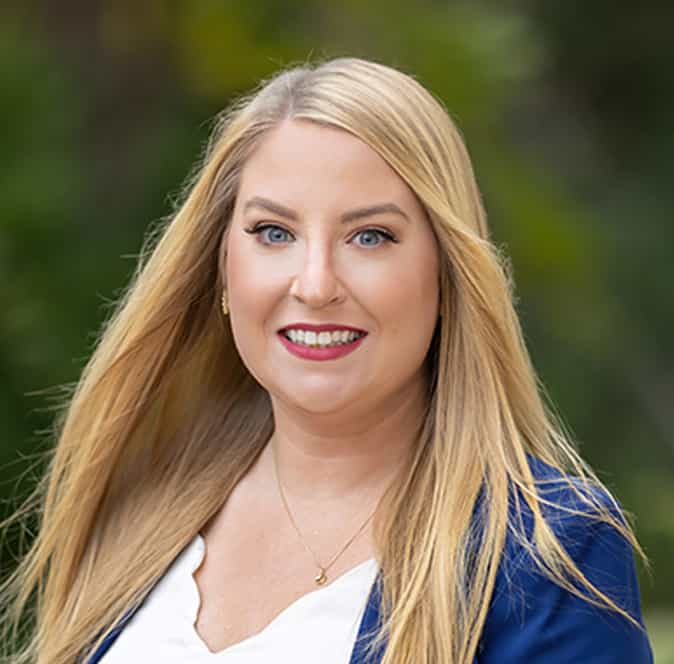 "I've learned that people will forget what you said, people will forget what you did, but people will never forget how you made them feel."
-Maya Angelou
Christine lives by this quote as she continues her career of advocating for injured plaintiffs here at Grungo Law.
Before Christine joined Grungo Law as a South Jersey injury attorney, she worked as a named partner at a general practice law firm, Zane & Lafferty. She then continued her litigation experience at Rosner Law Offices representing plaintiffs in civil litigation matters. As an accident attorney in South Jersey, Christine has a passion for client advocacy and has extensive experience in assisting clients to navigate the legal system in many different areas of the law.
Christine has lived in South Jersey for the majority of her life and graduated with Honors from Ramapo College of New Jersey with a Bachelor's Degree in Law and Society with a minor in Sociology while also playing on the Ramapo College Field Hockey Team. She earned her law degree from Rutgers School of Law (Camden). During law school, she worked in the Children's Justice Clinic and the Rutgers Mediation program where she became a Court Appointed Mediator.
Christine embodies our value of family first and enjoys spending time with her parents and triplet brothers, all of which are die-hard Eagles fans.
She is a member of the New Jersey Association for Justice and the American Association for Justice and is licensed to practice law in New Jersey and Pennsylvania.