Dawn Moskalow
Chief Operating Officer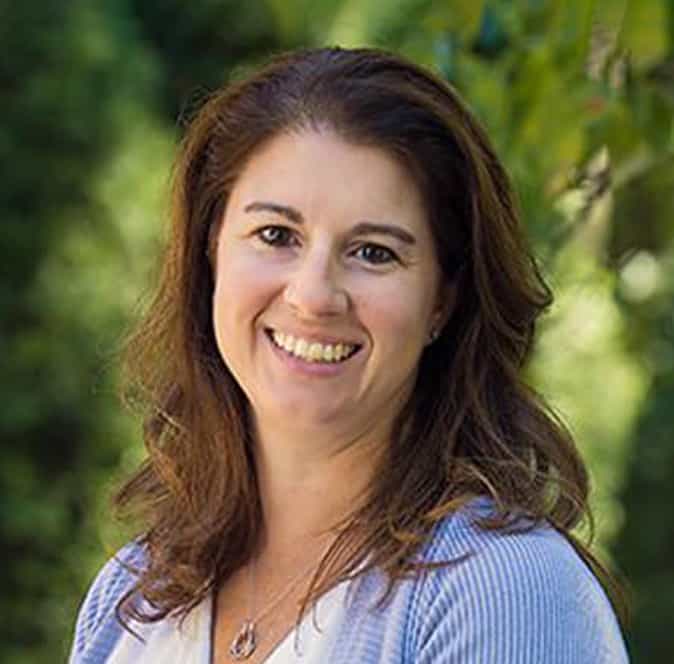 Dawn Moskalow is a New Jersey Certified Paralegal and has been a plaintiff personal injury paralegal for over 20 years. Through her work, Dawn has found a true reward in helping injured families get through very difficult and trying times. She received her paralegal certificate and degree at Widener University, Delaware Campus (1991).
Dawn has previously served two terms as President of the South Jersey Paralegal Association (2006-2008.) She has also served as the Editor of the SJPA newsletter "The Reporter" (2004-2011) and co-chair of the GSA Paralegal Convention in 2009. Dawn has been the chair of SJPA's Annual Paralegal Educational Symposium (PES) for the past four years. She has also given seminars to paralegals and attorneys on "A paralegal's role in trial" for GSA, NJSBA and Half Moon Seminars.
On a personal note: Dawn is a South Jersey native who grew up in Cumberland County and now lives in Camden County. Dawn is married and has two daughters. She is also a Girl Scout leader for both of her daughters' troops and the President of the Winslow Township Middle School Home and School Association.
In Her Own Words
I had no idea when I started working in personal injury the impact I would have on so many lives.  People who were hurt, through no fault of their own, needed help.  They needed to understand their rights and responsibilities.  I like to consider myself to be a "client advocate" – – by advocating for their rights to proper treatment, reimbursement for medical bills and property damage as well as claims for damages and pain and suffering.  Most people do not understand their rights when it comes to insurance or claims.  Part of what we do is educate people how to properly navigate the claims process so that they are in a position to get the best treatment and best recovery for their injuries.  We also educate clients for their future by explaining what insurance they have and how it does or does not properly protect them in the event this situation happens to them or someone in their family again.  We advocate for them against the "big" insurance companies.  I am blessed to have a job that is so rewarding and challenging.