Geri Haas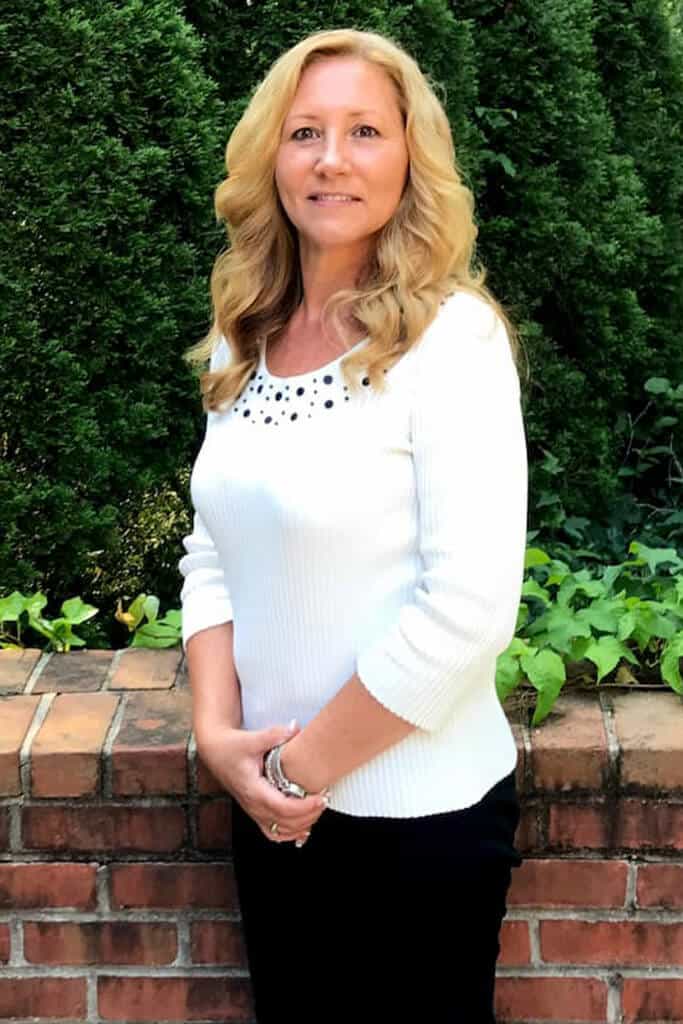 Geri Haas
(Workers' Compensation Paralegal)
Email: ghaas@grungolaw.com
I worked in the service industry for 20+ years and I always enjoyed being around people. I decided to go back to college later in life to become a paralegal. I was able to achieve my goal because of the wonderful support of my family and friends. My internship at Grungo Law was like hitting the lottery. The compassion and care the firm provides for their clients on a daily basis is amazing and now I get to be a part of it every day. Being a part of this team, I feel a responsibility to do whatever I can to contribute in making our clients' lives better.
I am a graduate from Camden County College with a degree in Paralegal Studies. The past seven years I have been remodeling my grandparents' little farmhouse as well as manicuring the five-acre yard into my own little haven. I enjoy boating, jet skiing, fishing and kayaking. My future goal is to get over the fear of flying and start traveling.