Isaiah Harper
Intake Specialist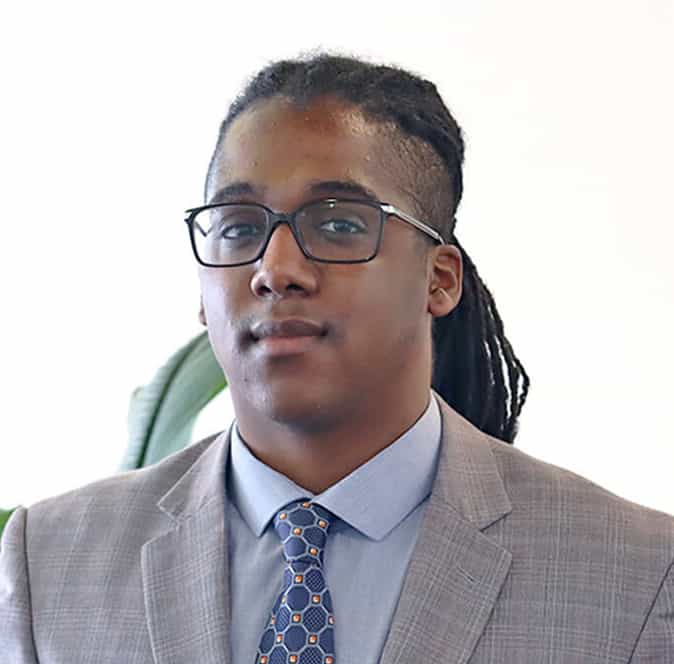 Working at a law firm was the last place I expected to find myself, but I do not regret my decision to join this team. Grungo Law stood out to me in my job search because they stress the importance of honesty, and helping those who they can. After just one week of working at this firm, I was able to see how much they actually care about both clients and employees. I may just be getting my foot into the legal world, but I'm excited to work with such a great team to help others.
I graduated from Susquehanna University with a BA in Music in 2020. My initial school plans were to study biology for veterinary school, which turned into studying music education. Of course, that changed again to wanting to go back to study music therapy, a field where I can continue to help others in need while pursuing my passion of music at the same time.
One life goal of mine is to own and learn beginner skills or higher on at least 10 different instruments. My primary instrument is violin, but I also have experience with piano, cello, electric/string bass, saxophone, and more.