Jennifer Moore
Pre-Litigation Legal Assistant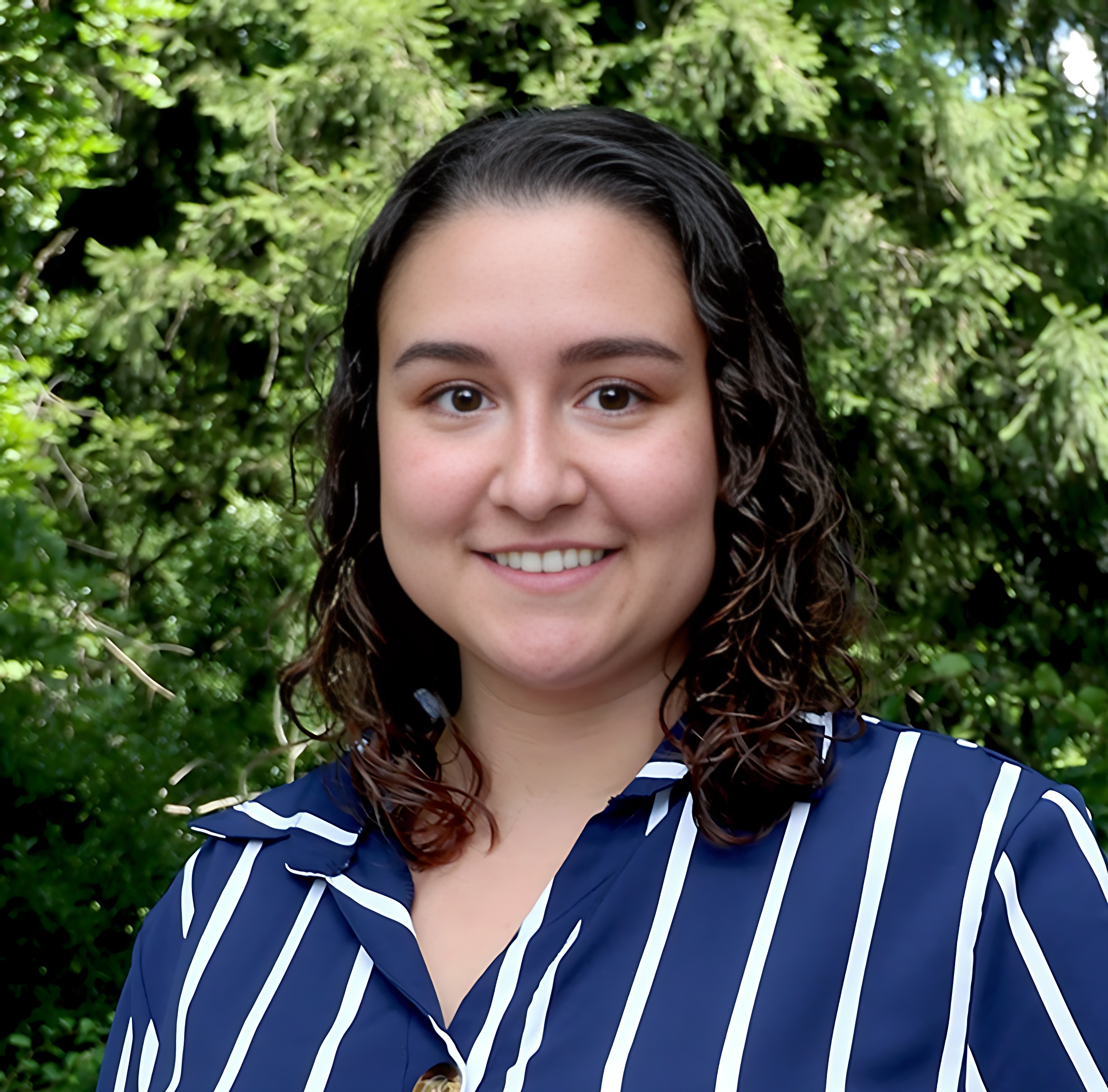 After graduating Clayton High School in 2012, I never truly found my calling. It wasn't until I was selected for jury duty that I became invested in the law. Most people would have groaned, but I found everything so interesting and knew I wanted to learn more. I went to college and graduated from Rowan College of South Jersey with a degree in Paralegal Studies in 2021. I am now finally starting my new career path as a legal assistant, and I am very excited and grateful to be starting at such a genuine firm.
At Grungo Law, they take pride in what they do. Being able to be a part of this amazing team of legal professionals while helping the people that come in has been a dream come true. I look forward to learning and growing more with the team in the future. 
Outside of work, I enjoy spending time with my loving fiancé, family, and crazy little dachshund. I also enjoy playing video games, drawing or painting, and laying on the beach.