Jodi Corrus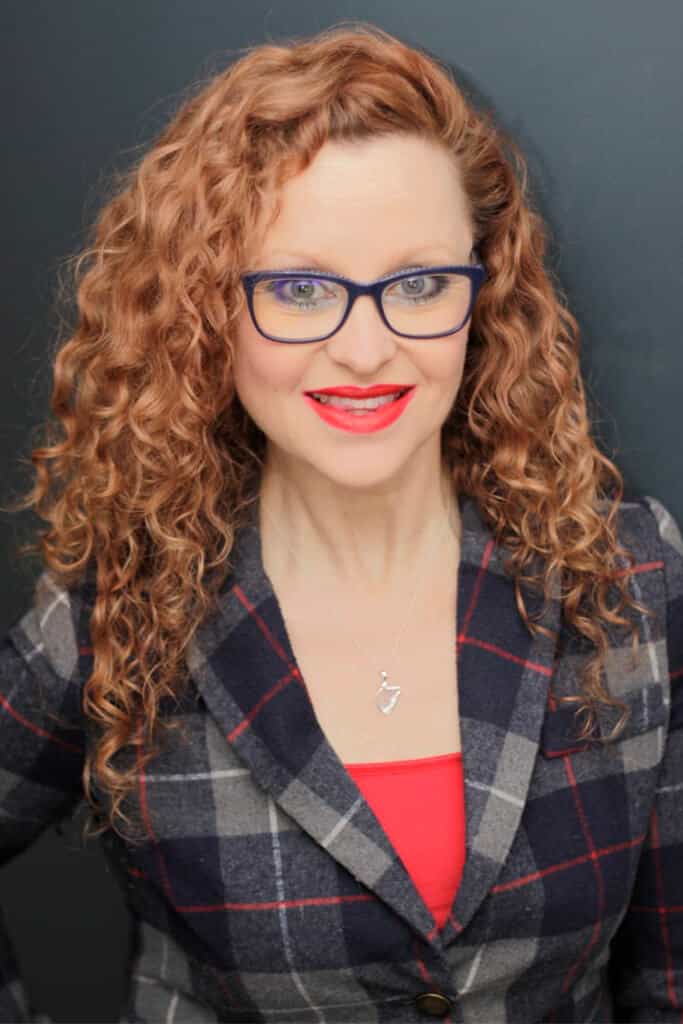 Jodi Corrus
Paralegal
Email: jcorrus@grungolaw.com
Jodi Zaharoni Corrus is a New Jersey Certified Paralegal who brings more than 25 years of experience in personal injury practice to Grungo Law.
Prior to becoming a paralegal, she was pursuing her license in an RN nursing program. It was during her last clinical rotation that she was involved in a catastrophic motor vehicle accident. Due to the severity of her injuries, and the many years of treatment to come, she was no longer able to perform the duties required of a nurse. With Jodi's positive outlook (always looking for the silver lining), and by working with a personal injury attorney to pursue her injury claim, she learned what a paralegal was and decided to return to school. Her knowledge of the human body and ability to understand medical terminology, as well as her ability to empathize with her clients and their families has made her the paralegal she is today.
In 2014, Jodi was honored to be invited to speak at the annual Paralegal Educational Symposium (PES) hosted by the South Jersey Paralegal Association where she delivered a seminar on the nuances of being a personal injury paralegal. From that point forward she joined the South Jersey Paralegal Association as a voting member.
For fiscal year 2021-2022 Jodi was elected and served as President of the SJPA. She also served as the Chair of the Paralegal Educational Symposium in 2021 and 2022. Prior positions held on the board include Director of Registrations for PES from 2015-present; Corresponding Secretary For fiscal years 2019-2020 and 2020-2021; and SJPA liaison to the New Jersey State Bar Association for fiscal years 2020-2021 and 2021-2022.
Jodi grew up in Monmouth County, NJ. In 2004 she moved to Bucks County, PA and in 2018 she returned to NJ and now resides in Burlington County with her husband, Eric. Together they have 4 independent children who all live away from home.
Some of Jodi's favorite things are entertaining family and friends, traveling, her 3 cats and 1 bird, decorating, holidays, chocolate, and EAGLES football!