Julia Bonamassa
Legal Assistant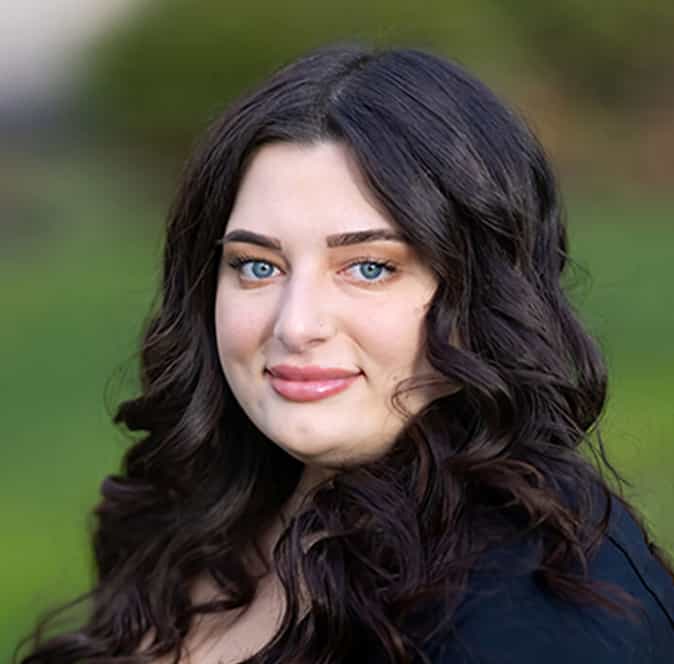 I began my journey at Grungo Law as an intern, but very soon after I became a part of the team. I am currently a full-time college student with an Associate's in Paralegal Studies and I am working towards my BA in political science at Rutgers University with a certificate in national security.
I have always been deeply interested in law and knew from a young age that was the career I was going to pursue. I have learned so much here in my time at Grungo Law including all the steps in managing a case from beginning to end.
I love helping our clients through such difficult times in their lives, and being part of a team that cares so deeply for everyone's individual circumstances. I love taking initiative in the firm's Giving Back Foundation and engaging in community outreach. Helping other people is my passion, and I am learning from the best on how to become a better advocate.