Kiara Santana
Intake Specialist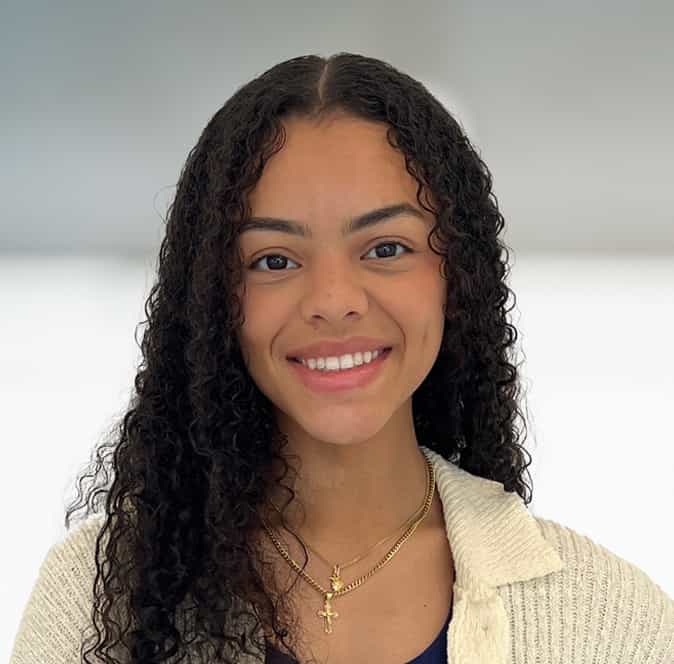 "The world runs because of the everyday people who contribute to helping it go forward. … If we think about all the ways in which people make our world better by just being nice, to me, to each other, and to others, that's real service in my mind."
– Sonia Sotomayor
I was born in Louisiana before my family moved to Vineland, New Jersey, where I was raised. I have strong connections with Puerto Rico where a significant part of my family resides. I pursued my passion for law and politics by enrolling at Temple University in Philadelphia. There, I obtained a bachelor's degree in political science, with a minor in Criminal Justice.
Working at the Grungo Law Office is an exciting start to my career in the legal field, and I am enthusiastic about learning and growing in this dynamic profession. Vineland has always been my home, and now it feels even more so, as I contribute to the operations of a firm that truly cares about its community. As a first-generation college student this is more than I imagined, I look forward to the opportunities and challenges that lie ahead as I continue to pursue my passion for law.
Outside of work I enjoy working out and spending time with the people I love!