Kim Spencer
Workers' Compensation Paralegal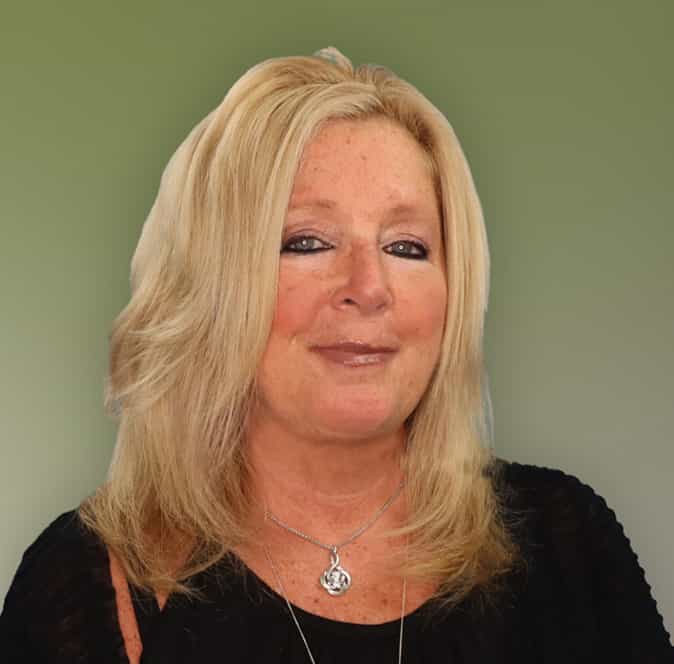 I'm a South Jersey native, born the youngest of four siblings and raised in Mt. Ephraim.
Then in 1992, I married my wonderful husband Bob and started our family in Gloucester City. I have two beautiful daughters, two adorable dogs, and they all bleed green for the Eagles!  I enjoy traveling, being with my family, hanging out with friends and always being positive in life.
Starting my first role as a legal assistant in 1988, I discovered I had an opportunity to help people. Prior to that, working in law had never occurred to me as an option for a career path.
"I could see the impact I was making on people. These people needed help and I was able to bring that to them."
Because of how much I enjoyed making a difference in people's lives, I made the move to become a paralegal and since then have committed myself to bringing comfort to clients as I guide them through the ebbs and flows of the legal system.
I specialize in Workers Compensation Litigation where I use my strengths as a legal representative to actively assist injured individuals. A powerful piece of what drives my passion to help goes beyond helping people, but being a voice for those without one.