Lance Wyllie
Marketing Director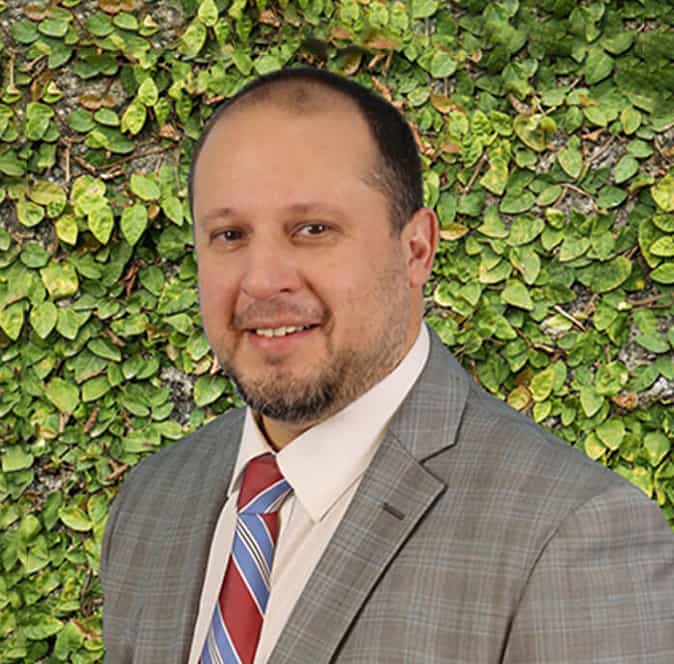 Lance Wyllie is a marketing professional that has spent 25+ years in marketing and advertising. He began designing for local small businesses when he was a teenager. He has proven to be highly creative, with the vision to develop and implement ideas that motivate behavior. Equally comfortable conceiving a design or flexing his technical and business acumen, Lance pushes new and exciting ideas forward while building consensus among executives, marketing and IT departments, and client stakeholders. He is known for careful analysis and evaluation of market conditions leading to defined solutions and quantitative results.
Lance's performance history spans small business, large multi-national corporations, and entrepreneurial/start-up environments. His skills include marketing strategy, social media marketing, brand development and management, dynamic email marketing, data analysis, and content strategy and writing. His energy is built on constant education and staying on top of technology, trends, and behavior. Clients and teammates value Lance for his depth of knowledge and experience, as well as his adaptability and forward thinking.
Lance's work has won industry design awards and been featured in national trade publications.
He is married, with 3 teenage boys, active in coaching and takes a lot of pride in his gardening and spoiling his cats. Lance was an early adopter in crypto and remains active in crypto and now Metaverse communities.