Linda Fisher
Legal Assistant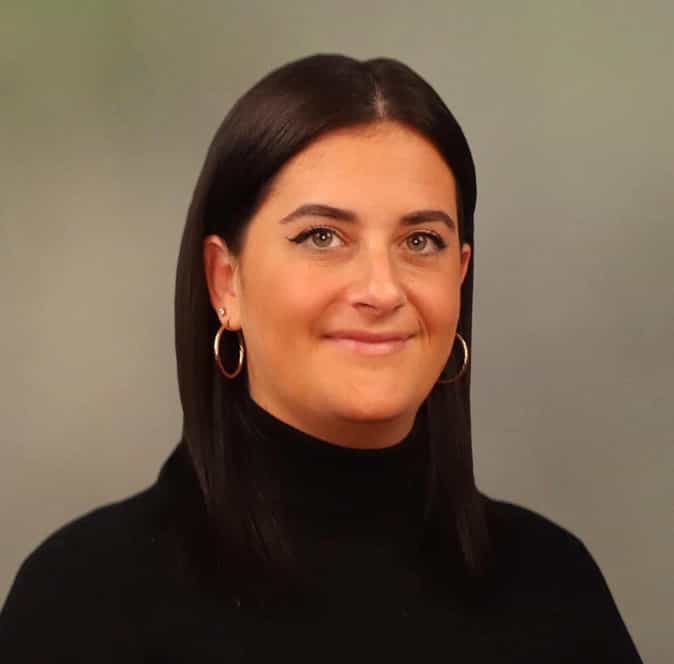 I was born and raised in South Jersey where I grew up loving and playing sports. I went to Rutgers University-Camden for Criminal Justice where I also realized my love for the legal field. I've also always been interested in helping people as I originally always wanted to be a nurse before college.
I joined a solo practitioner law firm in 2015 where I managed the firm for almost 8 years and where I continue to help. I loved my job there, working along a successful attorney as well as being able to help people. However, I had to make the difficult decision to leave that position to grow as a person as well as in my career. While searching for a new job, I was immediately drawn to Grungo Law. In the short time I've been here, I already feel like a part of the family. I was welcomed with open arms and feel at ease working alongside this big, family-oriented firm. I look forward to many, many years with GC!!
In addition to loving my job, I love to travel, cook, and spend time with my friends and family. Oh, and I love the EAGLES!!!