Linda L. Rodriguez
Litigation Paralegal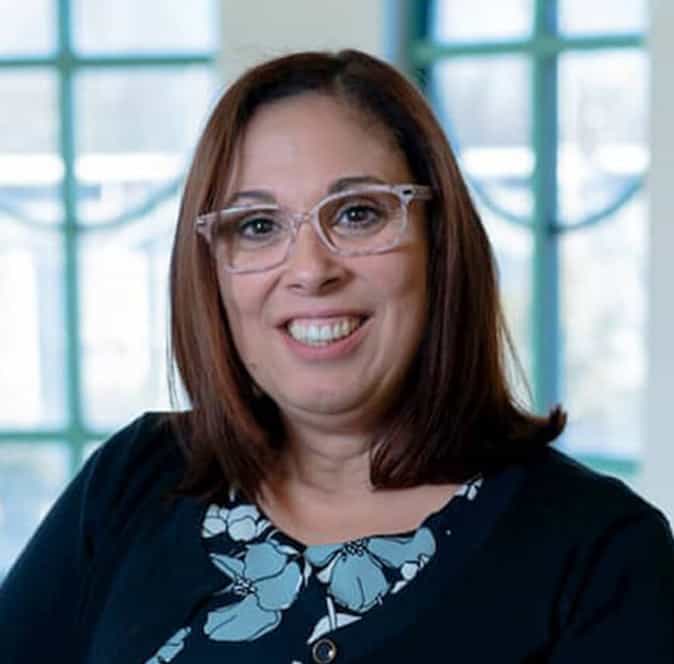 I was born in Brooklyn, NY and raised in Cumberland County by migrant, Hispanic parents who taught me and my siblings the value of hard work, education and responsibility to help others less fortunate then us.
I received my Associates Degree in Paralegal Studies from Cumberland County College and continued on to a Bachelors Degree in Paralegal Studies through Kaplan University.
I have over 30 years of experience and have dedicated my entire paralegal career to helping people who have been affected adversely by circumstances out of their control and who have suffered injuries due to a motor vehicle accident, work-related accident or otherwise. My role as a paralegal is to educate the client and to let them know that they have someone on their side, working for them and helping them throughout the entire claims process up to resolution. I don't see this as a job, but as a lifetime career. Utilizing my knowledge, skills and abilities to assist clients during a time when they are most vulnerable is my ultimate reward.
I am married with two beautiful adult daughters. I love to read, love being at the beach and enjoy traveling and spending quality time with the ones I love.