Melissa Kephart
Resolution Coordinator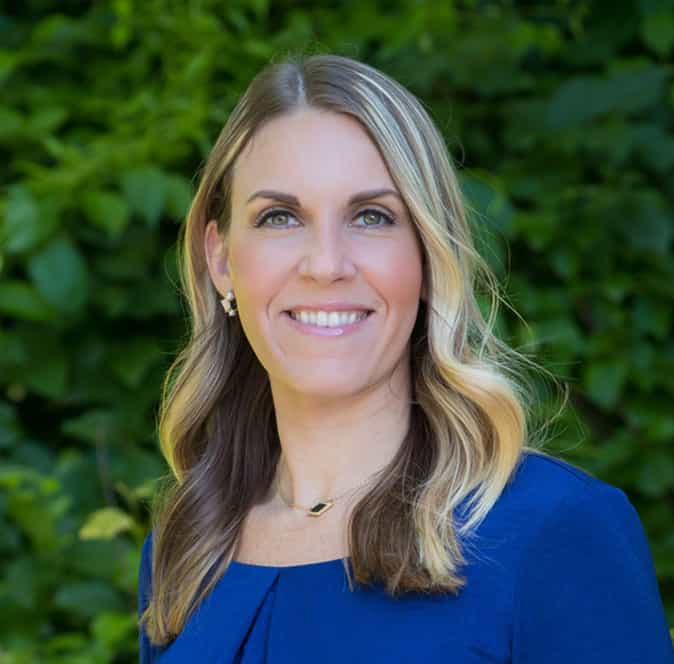 I was born and raised in South Jersey where I attended Burlington County College and Stockton University. I began my law career in 2005, immediately focusing on personal injury cases. I quickly realized the positive impact I was having on people's lives.
Since starting with Grungo Law in 2017, I handle the final stages of the files. When a client's case has resolved, there is sense of relief for them and I'm happy to guide them through the last steps of the closing process. Upon completion, I see firsthand just how pleased the clients are with our firm and the handling of their case. It's extremely rewarding to know that we were there to help the client and walk them through an unfamiliar process. When the client's expectations are met and exceeded, that fuels my passion to help others.
In my downtime, I enjoy spending time with my husband and our two daughters as well as crafting and going to the beach.