Michael P. Aloi, Esq.
Attorney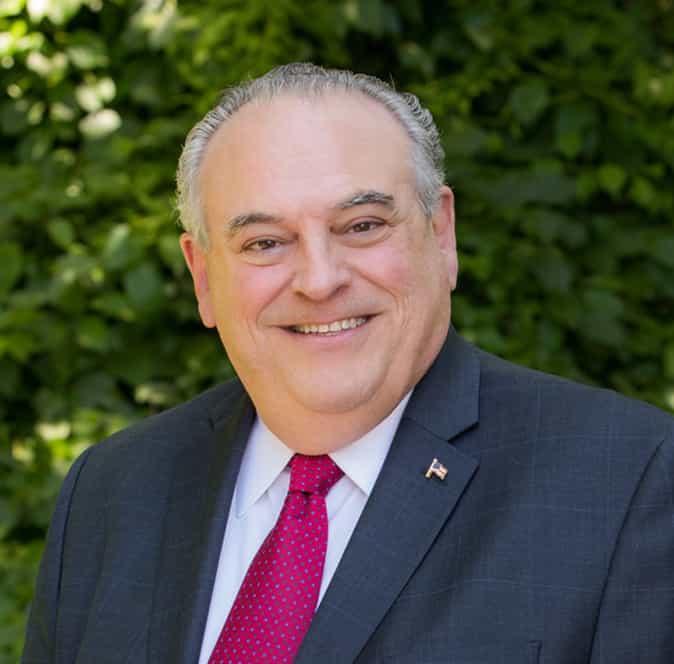 Mike Aloi is the head of the Workers' Compensation / Social Security Disability Department. Originally from Jersey City, New Jersey, he received his Bachelor of Science degree in Psychology from St. Peter's University in 1981. Mike moved to suburban Philadelphia to attend Temple University, Beasley School of Law, and received his Juris Doctor degree in 1984. Upon graduating from law school, he practiced law in Philadelphia for many years before joining a South Jersey law firm where he worked for the past 16 years eventually becoming a shareholder and the head of the Workers' Compensation Department. Mike joined Grungo Law on September 1, 2017, and continues to concentrate his practice as a South Jersey workers' compensation lawyer in both New Jersey and Pennsylvania.
In his 33 years as an attorney, Mike has tried numerous contested cases to conclusion before the Division of Workers' Compensation in New Jersey, the Workers' Compensation Office of Adjudication in Pennsylvania, as well as the Social Security Office of Disability Adjudication and Review in both States.
Mike is an avid sports fan and was an All-State ice hockey player at St. Peter's Prep. He still enjoys an occasional pickup game at a local rink, but most of his involvement in sports is as an enthusiastic spectator. His friends describe him as the ultimate family man. He lives in Marlton with Rose, his wife of 35 years and they have two daughters and a son-in-law. Mike's oldest daughter is an attorney residing in Philadelphia and his youngest daughter works in Hospitality Management in Beverly Hills, California.
Mike believes that life is about giving what we have of ourselves to help others. He is unique in that he thinks of the needs of his friends and family before his own. He treats his clients with the same respect, kindness, and compassion that he instilled in his own daughters.
Character, integrity, honesty, and family values are the words that have guided him throughout his personal life and his career as an attorney.