PJ Johnson
Social Media Specialist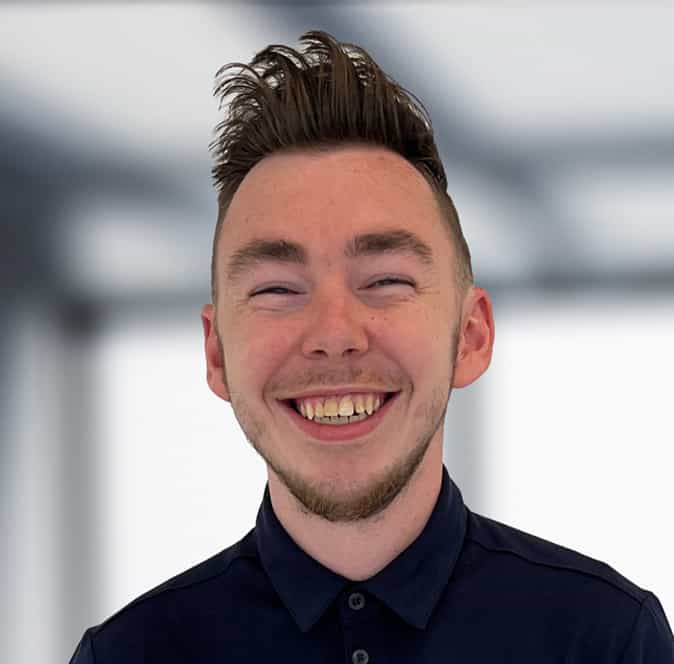 Is PJ the best social media specialist in NJ?
With millions of views and hundreds of thousands of followers, PJ Johnson is a social media star! A graduate of Penn State, PJ is a South Jersey native who runs a successful social media brand called Traveling Tastebuds.
PJ brings his talent, unique style and approach to our law firm's social media pages.
When PJ is not in front of the camera, you will find him playing pool, basketball, or hanging out with his friends and family.