Riley Bowe
Paralegal/Case Manager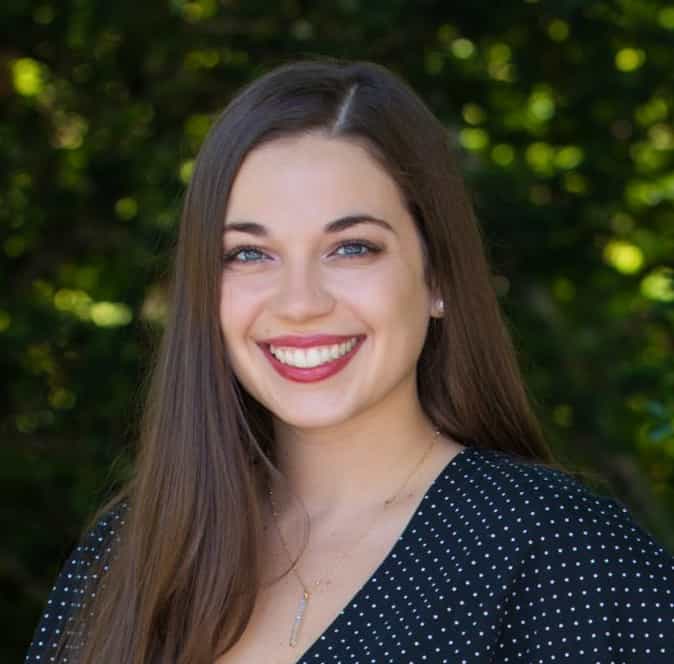 Working for Grungo Law is more than just a job. It's a place where I get the opportunity to make a positive impact in people's lives. Every day we get calls from people who have been put into unpredictable and difficult situations. They come to us in a time when their lives are turned upside down and trust us to help them find justice. Possessing a passion for helping others is what made me aspire to be in this field in the first place.
When I was a child my family and I were put into a situation where we had to find an attorney to represent us. I remember how scared I felt and I saw my attorney and everyone in that office as my own personal Super Heroes. Now being older and becoming a part of this firm I have a chance to be someone else's Super Hero and that is truly special.
I recently graduated from Camden County College with a degree in Paralegal Studies. Apart from loving my job; I also love my dog Mabel, scary movies, and spending time with my family and friends. I hope to grow with this firm and become a successful paralegal.