Robert J. Borrelle, Sr., Esq.
Attorney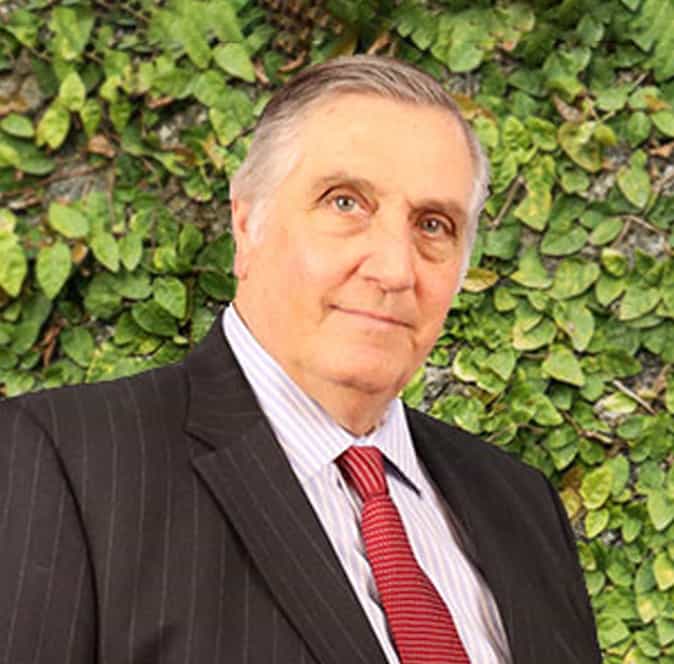 Bob has been practicing law as a South Jersey injury attorney over the past four decades, having been admitted to the New Jersey Bar in 1980.  He holds a B.S. Degree from Rutgers University and received his Juris Doctor from The Quinnipiac University School of Law in North Haven, Connecticut.  Thereafter he began his litigation experience working as an associate defense attorney for Cummins & Hendrix and later for McGroarty and Sulock.  He then served as a Senior Trial Counsel and Managing Attorney over the next 35 years for two regional insurance companies and one international insurance company.  Bob has tried numerous contested cases to conclusion, appearing in seven of New Jersey's 15 Vicinages.
Bob was raised in Cherry Hill, New Jersey, met his wife Anne in Law School and together they raised their three kids in Winslow, New Jersey.  With the kids grown, and out of the house they moved to Haddon Township, New Jersey where they are regularly seen walking around Cooper River Park.