Stephanie Paolino
Paralegal/Case Manager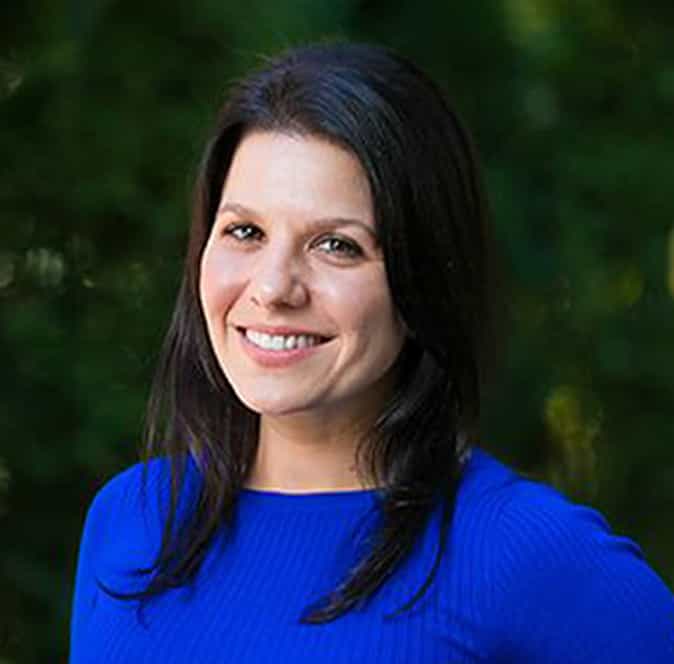 I was born and raised in South Jersey. I received my bachelor's degree in criminal justice from Stockton University and have been working in the legal field since 2007. I currently oversee the pre-litigation department at Grungo Law, while managing my own case load. Throughout my career, I have gained valuable experience in pre-litigation, and I am committed to using this knowledge to help my clients get the justice they deserve.
As a paralegal, I am dedicated to helping clients during what can be a difficult and stressful time. I have always had a passion for helping clients and ensuring that their needs are met. I have a deep compassion for clients and understand the importance of putting their minds at ease. I strive to utilize my knowledge and experience to guide clients through the legal process, and to help them navigate any medical treatment they may need.
In addition to my legal work, I enjoy spending time with my friends and family, traveling to new places, exercising, wine tasting and reading. My wonderful boyfriend, George, and I are proud dog parents to our Puggle, Dexter.