GC Giving Back – Holiday Bikes for Kids Giveaway
Request a Free Consultation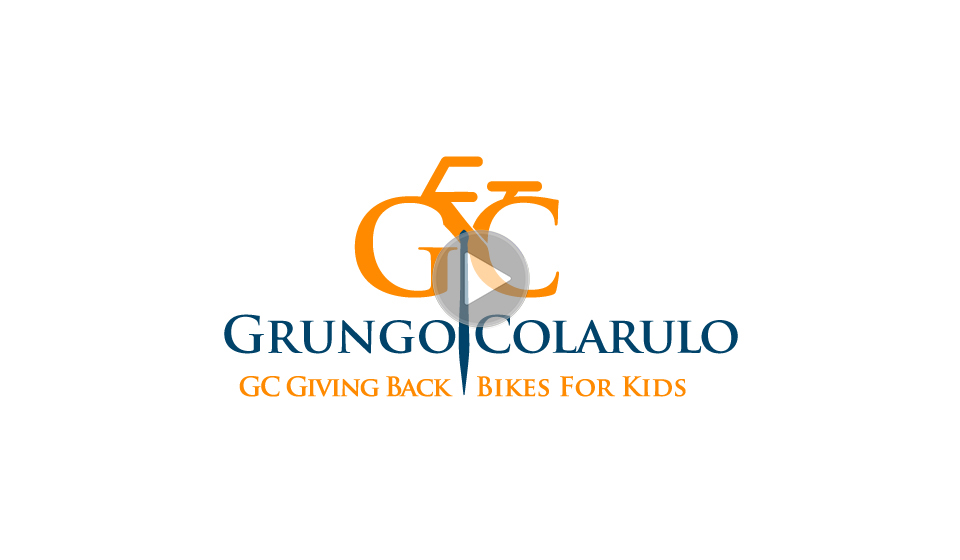 Grungo Law injury attorneys are committed to giving back to our community, whether that be by rolling up our sleeves and volunteering with a local organization or donating to a worthy cause that hits near and dear to our hearts.
As the holidays near, we are proud to hold our third annual Holiday Bikes for Kids Giveaway. We will give away new bikes to deserving kids in our community and are looking for nominations from local community members like you to help us choose the winners!
Do you know a kid who has volunteered endless hours to help keep young bike riders safe on the roads? Maybe you know a kid who founded a bicycle safety awareness program at his or her school. Or maybe you know a local child who has been down on their luck this year and could use some extra holiday cheer. Nominate someone you know in one of two ways:
Fill out our nomination form and tell us your nominee's story and why he or she deserves to win a brand new bike
Post a video or photo on Facebook using #GCbikesforkids. In your video or caption of your photo, please indicate how you heard about the contest and describe why someone you know deserves a new bike this year.
NOTE: If you are using social media to nominate a child, please do not use the child's full name or any personal information in your video or photo for privacy purposes.
Deadline to nominate is Monday, December 9, 2019.
The winners from our Holiday Bike Giveaway from previous years can be found on our winner's page here.