William A. Colarulo Jr., Esq.
Of Counsel Attorney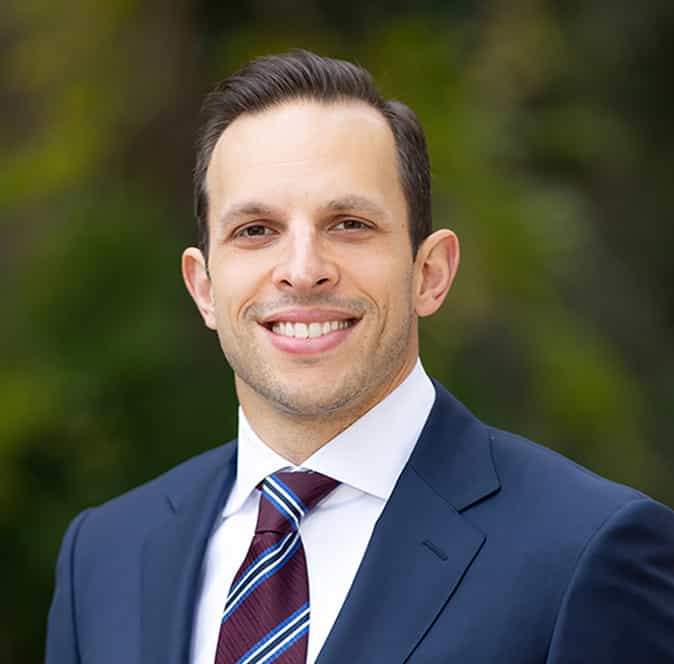 Bill Colarulo is a trial attorney who has represented thousands of local New Jersey and Philadelphia families, successfully obtaining millions in verdicts and settlements for injured victims. As a South Jersey injury lawyer, he combines the latest technology with aggressive advocacy to consistently maximize results for his clients.
Bill spoke at Legal X 2021 in Salt Lake City, UT on how to leverage legal technology to improve team member performance and ultimately the client experience.
Bill is a lifelong South Jersey resident and attended Bishop Eustace Preparatory School in Pennsauken, New Jersey where he played football and ice hockey. He went on to play both sports at Gettysburg College. Upon graduation from Gettysburg, he attended Temple Law School in Philadelphia, PA.
One of Bill's passions is giving back to the local community. Bill resides in Haddon Township New Jersey with his daughter Melina and son Leo.
News and Highlights:
*The Case Results should not create an unjustified expectation that similar results can be obtained for others without regard to the specific factual and legal circumstances of your case.